Grenova is proud to join the Technical Sales Association at the "270 Research Corridor" Biomedical Equipment and Supplies Exhibit at Johns Hopkins University, Montgomery County Campus. Maryland is now home to the third largest concentration of life sciences companies in the United States. The majority of these companies as well as major research institutions are located in the I-270 corridor and are encouraged to attend the exhibit on June 27, 2019.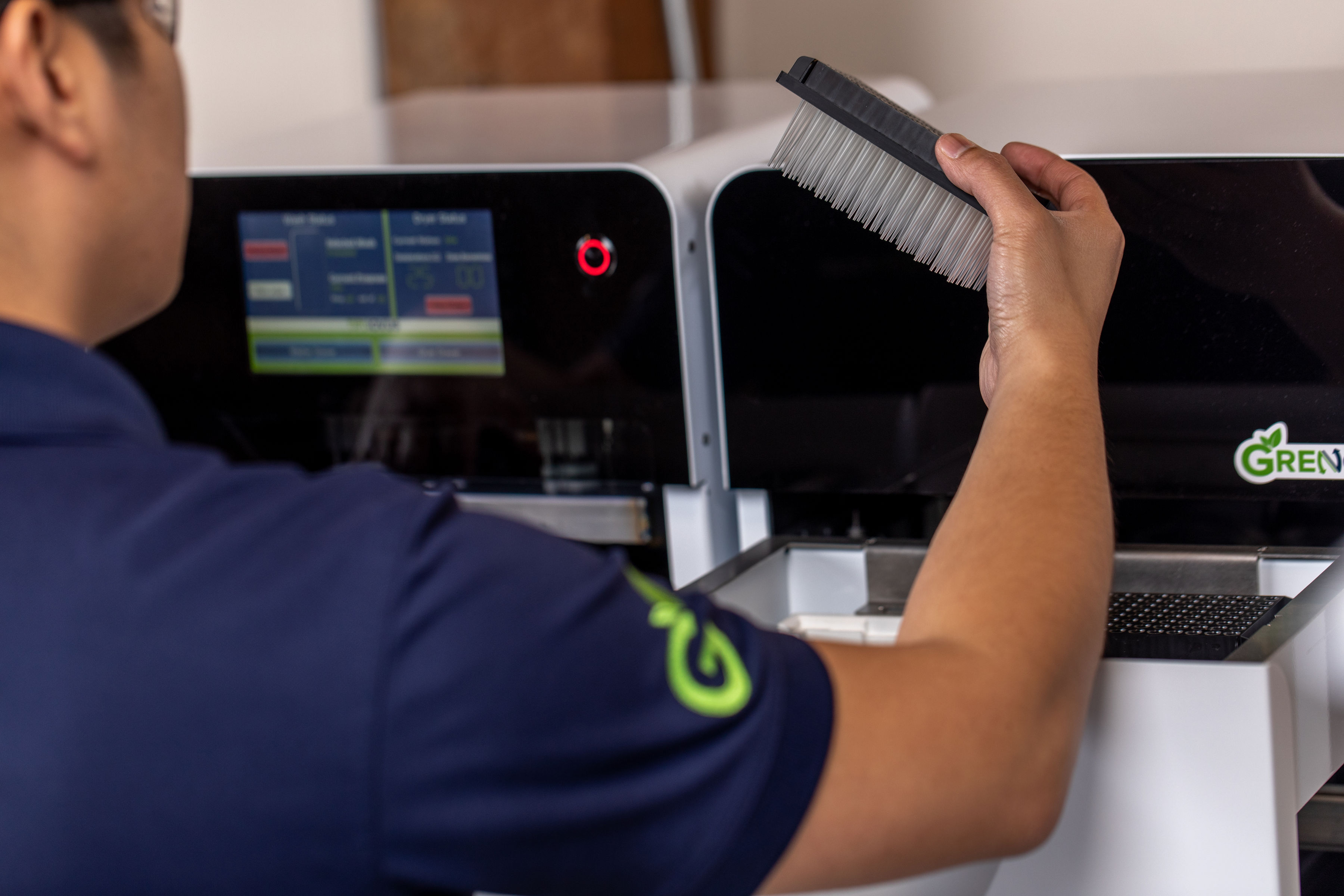 The Technical Sales Association, a nationwide member-led organization in greater metropolitan Washington, DC, will serve as the host for the 2019 "270 Corridor" event. Joining TSA will be the Maryland High Tech Council, MDBio, Inc., the Maryland Bio- Alliance Network and Johns Hopkins in assisting TSA and its vendors in promoting the goals of this year's exhibit to the high tech research community along the fast growing 270 Research Corridor. The Technology Council of Maryland works with over 600 member companies that represents the interests of technology companies and brings together private sector businesses, educational institutions and Federal Research Agencies to promote the State's Technology Community.
There will be over 40 exhibitors featuring state-of-the-art equipment, supplies and services displayed by leading research suppliers all under one roof. Grenova will be located at booth #105 where we will demonstrate our automated, high-throughput washing devices that enables labs to wash contaminated pipette tips in large quantities for reuse. Visit Grenova at our booth or contact us prior to the 270 Research Corridor event to arrange a demonstration.