Grenova's location in Richmond, Virginia is an essential part of the company's identity. The sustainable biotech firm has been headquartered in Richmond ever since the company's founding 6 years ago.
Richmond is home to Grenova, and the company enjoys giving back to the place that has given it a launch pad to double in size over the last year alone. Because of its love for Richmond, Grenova frequently partners with the local community to provide assistance to those in need. Over the last month, Grenova's employees conducted a food drive competition for central Virginia's primary food bank, Feed More. According to FeedMore, approximately 1 in 8 central Virginians is food insecure and this number is increasing with the current COVID-19 pandemic still prevalent in our country. To help turn the tide, 35 Grenovians collaborated to provide 480 meals, or 270 pounds of food, for families in central Virginia.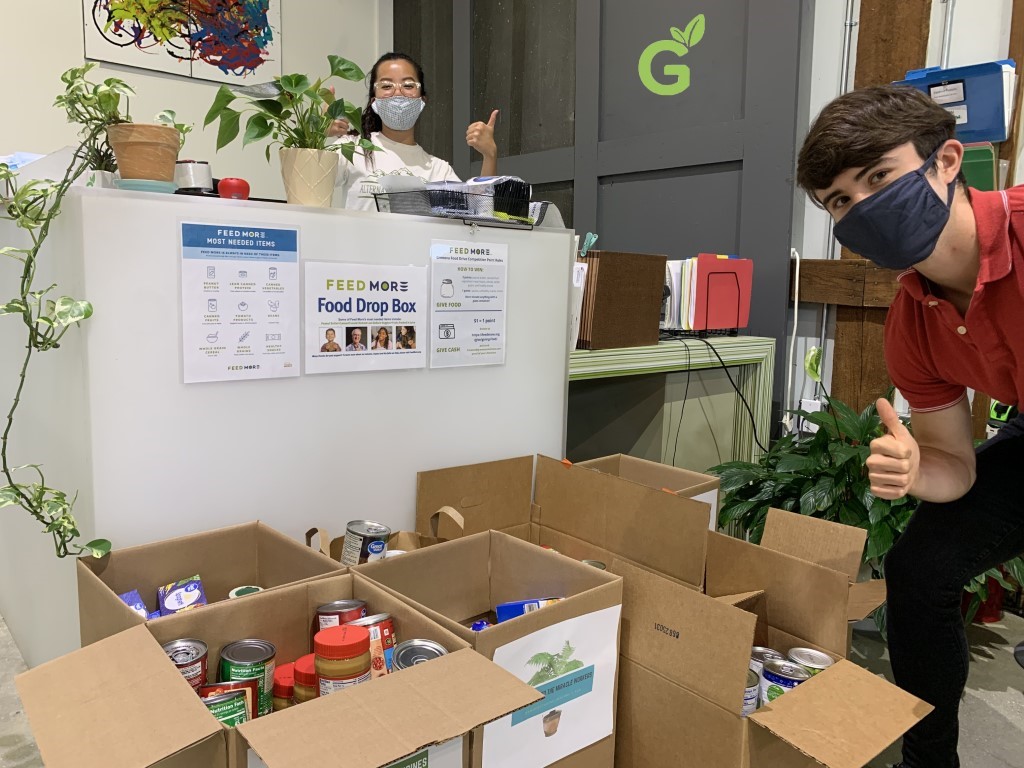 In addition to partnering with locally owned food banks and restaurants including Kuba Kuba, Garnish, and Redemption BBQ, Grenova collaborates with Richmond high schools to help educate students about sustainable practices. Grenova's founder and CEO, Ali Safavi, spoke to Richmond students in a TEDxYouth talk about ways to harness your creativity to make the world more environmentally friendly, one product at a time. He also serves as a public speaker for the Next Move program, an organization that creates job opportunities and internships for people with disabilities. Safavi encourages the students in his speeches explore new ways to innovate. In his TED talk, he explained, "Find the pipette tip in your life and ask yourself and others what can be done differently." Grenova lives by these words and recently gave students the chance to use pipette tips in a more creative way. The Grenova office recently enlisted the help of art students from the Collegiate School to design individual canvases featuring the use of pipette tips. One quart of paint and a 3–hour assembly later, and the Grenova headquarters had a new sculpture on display in the office made from the students' artwork.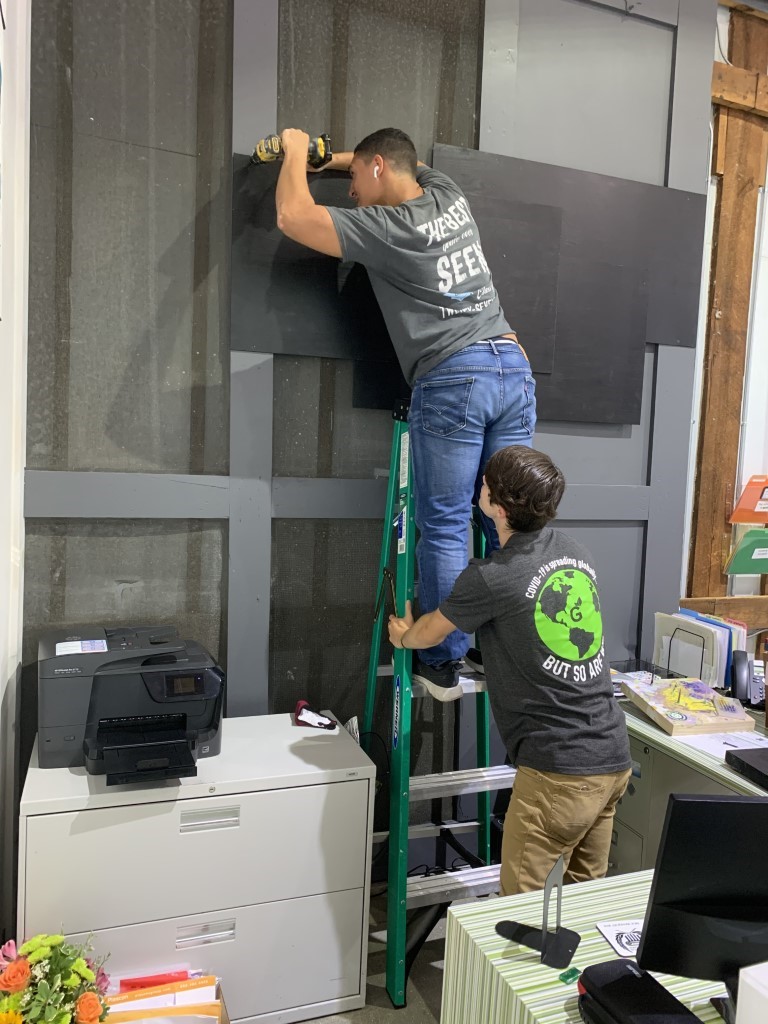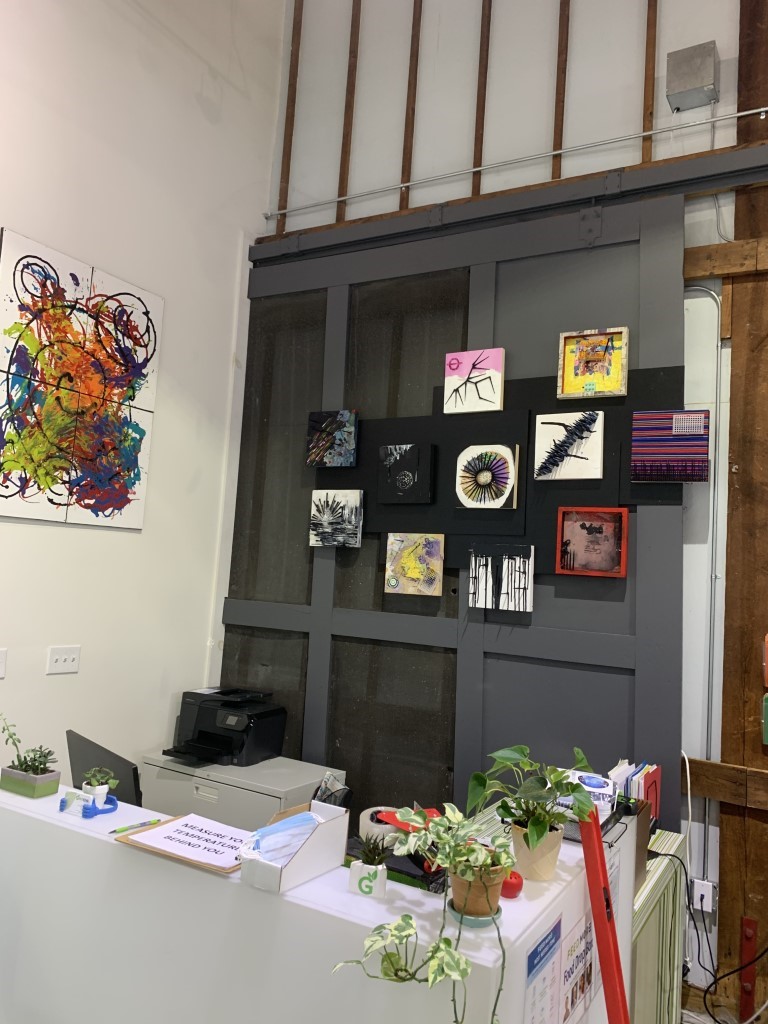 In addition to gathering local art to improve our workplace decor, Grenova supports local suppliers and fabricators throughout the build process for the Tiplumis, Tipnovus, and Tipnovus Mini. All of the fabricated sheet metal is received from American Metal Fabricator (AMF) and J.E. Fifer, two Richmond-based manufacturers. Grenova's dedication to assisting and educating our local community will only grow along with the company. Grenova hopes to continue working with and giving back to Richmond into the future, especially as COVID-19 continues to impact our lives.